New hours for our Farm Shop
Posted on Thu March 7, 2019.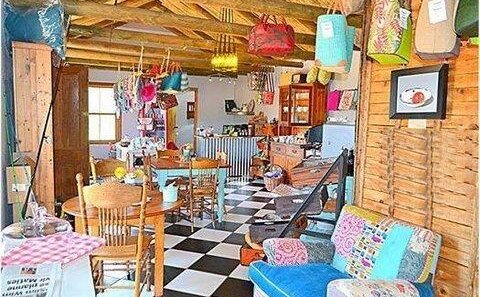 River Edge Accommodation Farm shop new trading hours: Mondays and Fridays from 8:00 – 16:00, Tuesdays to Thursdays 8:00 - 13:00 and on Saturdays 08:30 till 13:30.
Our lovely farm shop serves a scrumptious breakfast. Don't miss out on our amazing baked Cheese Cake and freshly ground coffee.
Lovely unique gifts from selected suppliers for the whole family!! Thandana Nappy Bags, Mongoose pouches, Urchinart ceramics, Ohlief products, Gowi toys and loads of homemade jams etc. We recently got new scarves and silver earrings!!