Fauna and Flora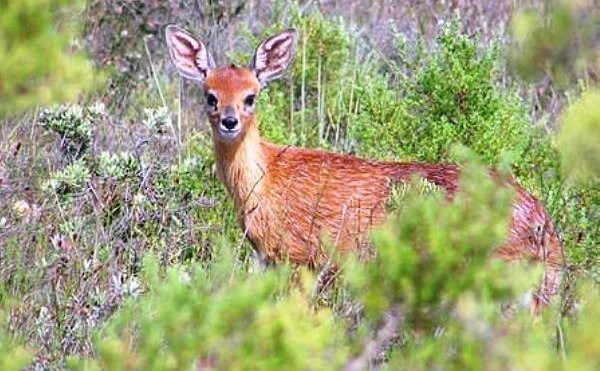 River Edge forms part of the Boland Mountain Complex in the Cape Floristic Region which forms part of the 8 Unesco World Heritage sites in South Africa. This is the home of our National flower, the Giant King Protea! Take a hike on our well –marked route, fill your lungs with fresh air and enjoy the various Fynbos (a fire-prone shrubland) including many members of the Protea family (Proteaceae), Heath family (Ericaceae), and Reed family of restios (Restionaceae).
The Cape Floristic Region, the smallest of the six recognized floral kingdoms of the world, is an area of extraordinarily high diversity and boast more than 9 000 vascular plant species, of which 69 % are endemic.
Cape Nature has a program, called "work for water". They send teams to remove invading plant species such as Hakea, Black Wattle, Pine etc..