Breede River Family Fun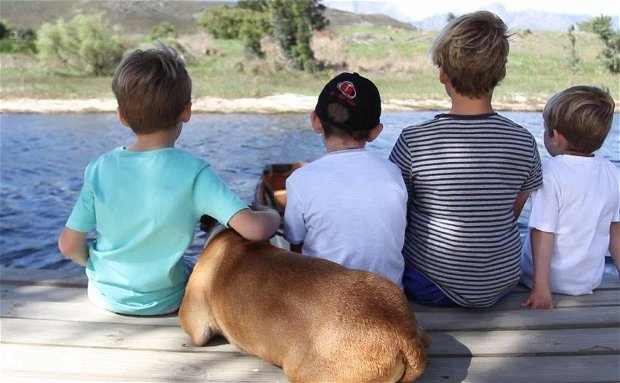 The Breede River is our life source! It plays the role of the equalizer and brings us closer to one another. Young and old will enjoy what it provides. The Breede River plays host to a whole array of fun filled activities: fishing; swimming; kayaking or even building your own raft.

Annually there is an "Everything that floats" day where you can enter your raft or floating device. This fun day starts at Slanghoek-bridge and ends close to Botha wine cellar.

Another annual event is the K1 and K2 canoe marathon starting at Darling Bridge on the farm and ending at Wysersdrift Bridge.